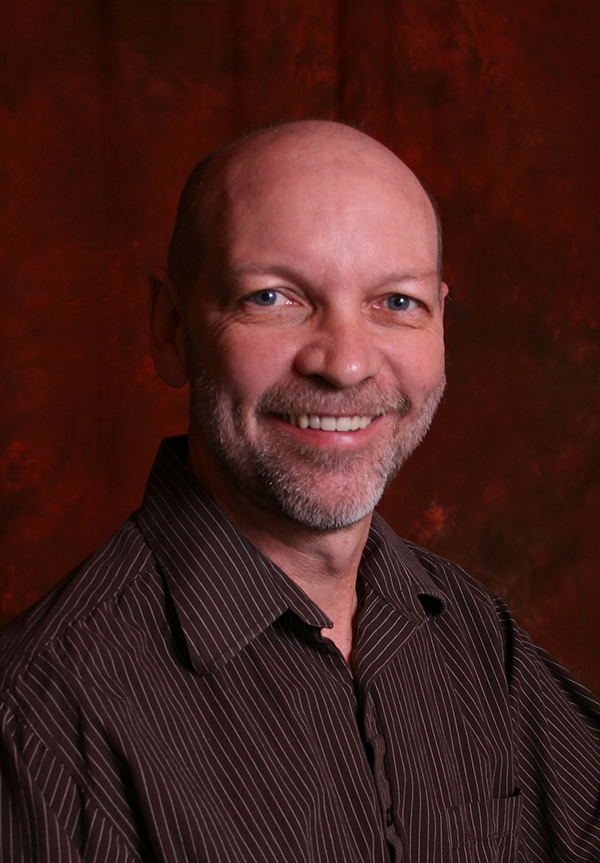 Dan Lee, Realtor®
Dan Lee is a newcomer to Hillside Realty Company. He brings with him a slew of technical skills and is the current owner of Alpha Design of Wisconsin, a web design and hosting company run out of his home office. Computers and technology have been a hobby of his since their introduction and that knowledge is very important in today's marketplace.
He was born in Chippewa Falls, Wisconsin and spent much of his childhood in the Lake Holcombe area in Chippewa county. His family owned a grocery store, bar, and sport shop just north of Holcombe for 6 years, so he learned to service the public at a very early age and has been a people person his whole career.
After high school, he and his wife leased a restaurant in Holcombe for a little over a year before he pursued his career in graphic arts. "I was lucky enough to be offered on-the-job training for a career in graphic arts and jumped at the chance to train for a job I had a great interest in". Dan has worked in the Printing/Graphic Arts trade for over 32 years in the twin cities area.
In addition to technology, Dan enjoys photography and the outdoors, as well as spending time at the campground by the lake in the summertime. He has lived with his wife Mag in the Spooner area for the past 22 years. His wife grew up in the Minong area and is currently employed as a cook at Glenview Assisted Living in Shell Lake, WI. Together they have 3 children and 4 grandchildren.